Custom Labeled Bottled Water
PURE

 and 

FRESH
Alexa Springs is one of the premiere companies that create bottled water with custom labels in the United States. We work with a wide range of industries providing customized bottled water that tastes great and looks fantastic.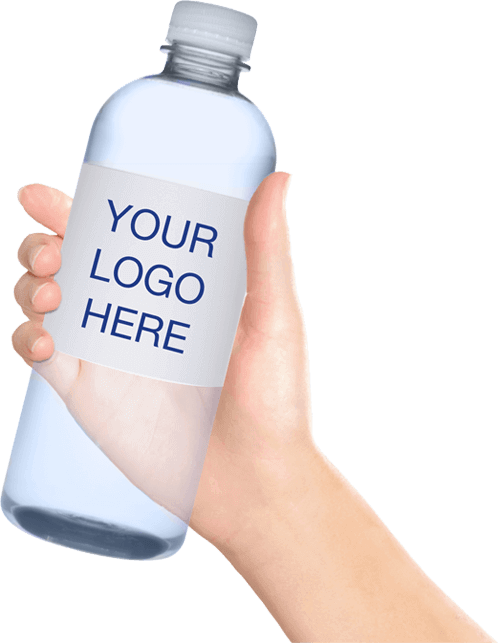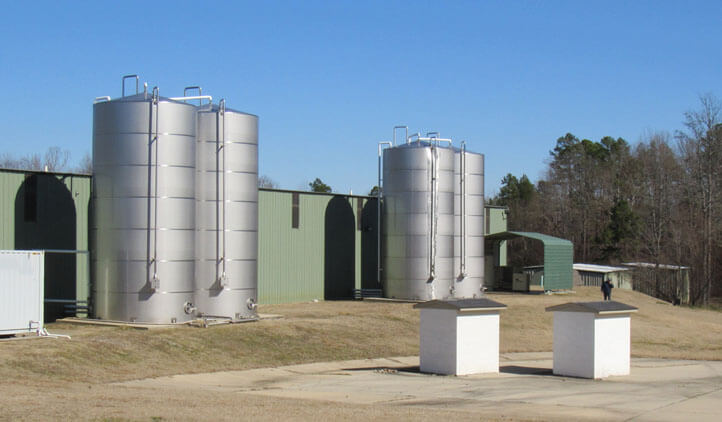 Our Water Source
Our protected springs
are nestled in the middle of the Ouachita National Forest near the small town of of Mount Ida, Arkansas. With a population of only 974, the area is surrounded by national forests – eliminating concern about pollution and other dangers.